Franklin's Great Adventures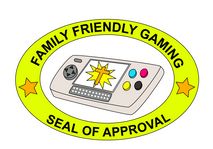 SCORE: 98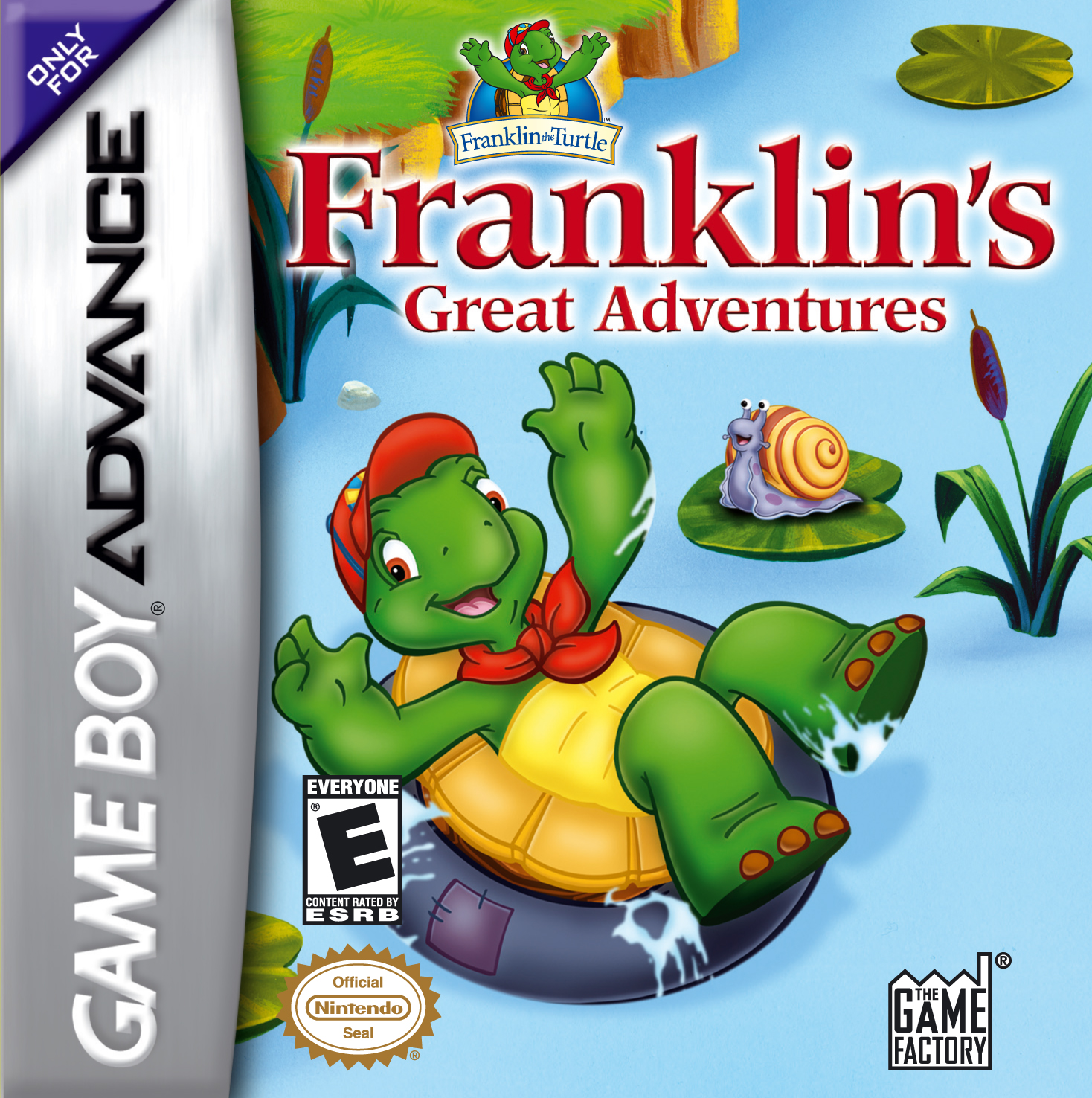 Franklin the Turtle is a children's television show that we recently found out about here at Family Friendly Gaming. The Game Factory sent us a reviewable copy before it was released publically, and all we can say is that we are very impressed with this product. Franklin helps out the other animals of the town by collecting certain items they need (like seashells for example). Bear, and Beaver assist Franklin the Turtle in the eight different levels. This game has a lot of cooperative gameplay in it. There are games that come out of nowhere that pleasantly surprise us, and this is one such game. This game can be played in English, French, or Spanish Can you help Franklin the Turtle in this Great Adventure so he can make it to his own birthday party?

Graphically this game is amazingly bright and colorful. The animations are so awesome, that they bring a smile to this reviewer's face. This is a kids game, and it has a lot that will grab the attention of children in the graphics department. Flowers dance around in levels (well move back and forth). The entire graphics is pleasant to look at. The details are nicely done, especially considering this is a Gameboy Advance game. The quality of the graphics shines brightly indeed. The family unit is strongly encouraged in this game.

One of the truest tests of the music in a game is if you ever find yourself humming the little ditties after turning the game off. That would be a ten-four good buddy, in regards to Franklin's Great Adventures. This reviewer found himself humming this music quite a bit after playing this game. The sounds work well, and are very cheerful. This game excels greatly in the sounds department.

This game has eight different levels which can be replayed, and includes quite a few mini games that can be unlocked various ways. These mini games will keep a child entertained for quite a while. One of the mini games is difficult for this adult (canoe down the river), but the rest of them are great. This reviewer feels like this game definitely delivers in the money spent department.

This game is a blast to play, and does a really good job of encouraging thought. In addition, the player has to cooperate, and help others in Franklin's Great Adventures. The pace is perfect for a child (nice and slow), with enough to do to keep them interested. The level design is really well done. The controls are spot on perfect, and the design of the controls works great.

This game has to be the most pleasant surprise of the year 2006. It is a wonderful game that is safe for all of our children. It teaches good lessons of helping others, and cooperation. This game has a good, and positive image of traditional families. Franklin's Great Adventures is a game that can be recommended to pastors, and it was a joy to play and review. This is the kind of game that needs sequels. The Game Factory has a real winner on their hands with Franklin's Great Adventures. A big tip of the hat goes out to them for releasing this game. We have taken notice of The Game Factory, and expect a lot of good things from them in the future.
- Paul
Graphics: 100%
Sound: 95%
Replay/Extras: 96%
Gameplay: 99%
Family Friendly Factor: 100%
System: Gameboy Advance
Publisher: The Game Factory
Rating: 'E' for Everyone

Want more info on this product,
or the company that made this product?
Set web browser to:
Link

Got a question, comment,
or a concern regarding this
review?
Email them to:
pbury@familyfriendlygaming.com