News
Sony Sucks
Cordova, TN; February 14 in the year of our Lord 2021 -- Family Friendly Gaming, the industry leader in covering the family friendly video games is continuing to be the voice of diversity in the gaming media, and media at large. I have reached the end of my rope with Sony Interactive Entertainment. Six months ago Sony finally did something with their press site we had been recommending to them to do for years. Do you know what that was? They finally changed their press site and gave each user their own login account. At least I think that is what they did when they changed their press site. Why do I say that? Family Friendly Gaming still cannot get access. We have emailed the help at Press Xtra for months. We have emailed Sony PR contacts for months. We have tweeted to them at https://twitter.com/AskPlayStation. We sent them direct messages. No response.

I used mailchimp and Send in Blue to verify Sony PR contacts were getting the messages. They opened them, and they read them. A professional would respond to a legitimate request from a card carrying member of the media. They would not spit on the First Amendment, stick their heads in the sand and fail to respond like a complete and total coward. Family Friendly Gaming has professionally covered Sony for sixteen years now. We have given them props and criticized them when we disagreed on something. Are they really being that petty and small minded that they act in such an immature fashion? Is there someone over at Sony PR abusing their position of power? Are they discriminating against us based on religious beliefs? Are they discriminating against us based on political affiliation? Are they part of the evil cancel culture? Since Sony fails to respond we are left to answer those questions for ourselves.

I even tried to get a hold of Sony support. No human beings answered the phone after attempting multiple options. The chatbot is about worthless. We are given eighty characters to tell it what it is doing wrong. Is anyone still alive working over at Sony? Want a real laugh? Go to this page - https://www.sie.com/en/contactus.html and select the About Media Inquiries link. It brings up this page - https://www.playstation.com/en-us/media-inquiry-form-playstation4/. I even tried to change the playstation4 to a playstation5. The same result. That link has been broken for at least six months. I understand having broken links. Sony does not want media to contact them. Talk about a major lack of transparency. I want our 9.4 million readers to know how bad Sony sucks. Do you want to financially support a company that has employees that act this way? If Sony wanted a lot of bad PR they are following all the right steps. Sony sucks.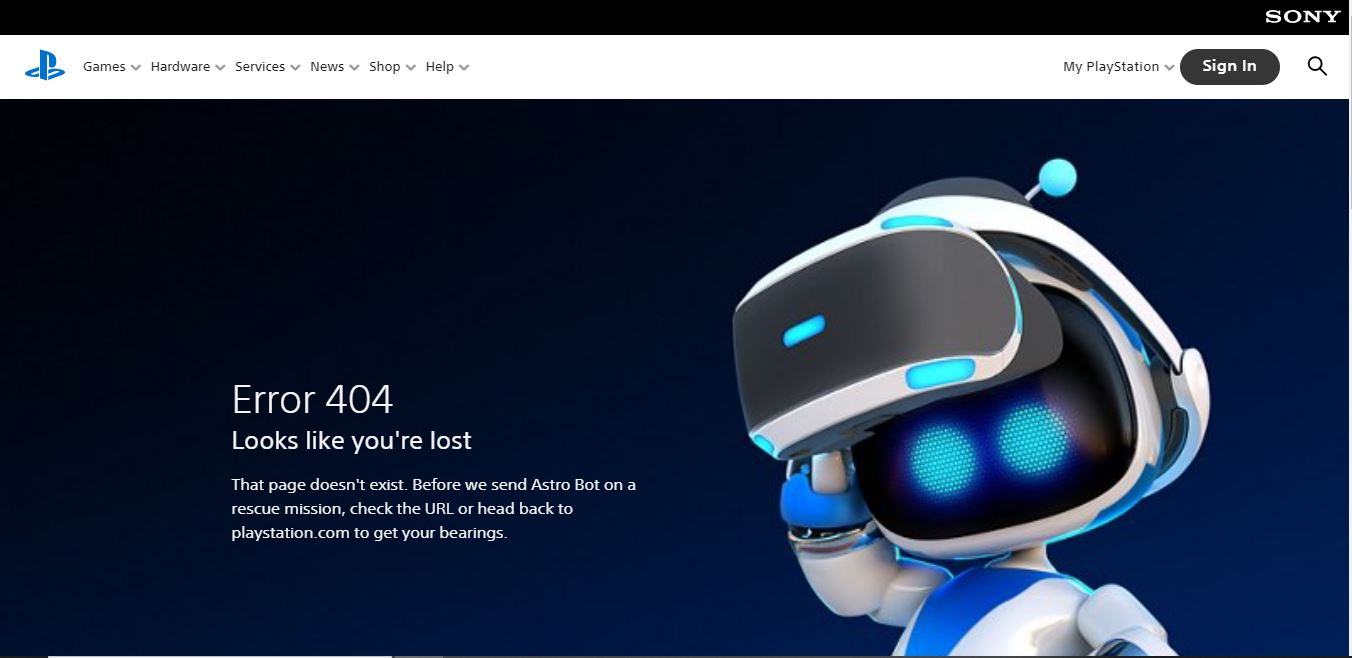 I hope you have a wonderful rest of your day.

God bless,
Paul Bury
Emperor
Family Friendly Gaming

Want to know how Family Friendly Gaming feels about physical copies? Please click here.

Do you appreciate stories like this one? Have you ever considered helping Family Friendly Gaming? For more information click here.


{UPDATE}: After publishing this story the link to the Media inquiry form was changed to - Media Inquiry Form (playstation.com)