MLB 12 The Show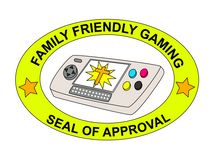 SCORE: 97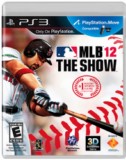 It's time again for people all over the world start to think about baseball. America's past time is coming back in full swing. As we find days to go out there and practice, we find ourselves with a video game to get those mental juices going. MLB 12 The Show is an excellent baseball simulator. It reminds me why I enjoy baseball so much - it requires thought and strategy.

I know there are plenty out there that love football. Are you really guessing what play is going to be called on third and long? A pitcher can throw all kinds of different things on a full count. He may even let you on base for a double play with the next batter. That kind of strategy does not happen in football. You don't give them a first down to intercept on the next set of downs. No my friends baseball is more about thinking.

Things like this batter is good against inside pitches, so we play on the outside corners. The next batter can hit fast balls, so we are throwing curves, sliders, and change ups. There is something so magical about throwing a perfect game. Although no million dollar rewards for doing it in MLB 12 The Show on the Playstation 3. That is another baseball video game franchise.

Sony knows what they are doing in terms of graphics. MLB 12 The Show looks like the real world counter parts. The faces on the players looks near photo realistic. I could tell who the players are in MLB 12 The Show. They look great. The stadiums look fantastic too. The main camera angle of the home plate is perfect. I was able to see the pitcher. This made me quickly differentiate pitches and speeds. As I studied the pitchers and learned their patterns I got better at pitching. In other words, MLB 12 The Show feels real. Playing out in the field looks fantastic as well.

It dawned on me at some point that MLB 12 The Show has captured the essence of baseball. I can succeed at MLB 12 The Show the same way I can succeed at baseball in the real world. I study the patterns, and identify certain pitches. If I need that home run, I am looking for that fast ball, and use my power swing.

The TruBroadcast Presentations in MLB 12 The Show are awesome. These are just like watching a ball game at home. The stadium sounds and feel are mixed into that. The accuracy of the announcers in MLB 12 The Show is shocking. They complimented me on using certain pitches in specific situations. They told me they would not have used that pitch, but it worked. They told me not to walk certain players, and so much more. The announcers really set MLB 12 The Show apart in terms of presentation.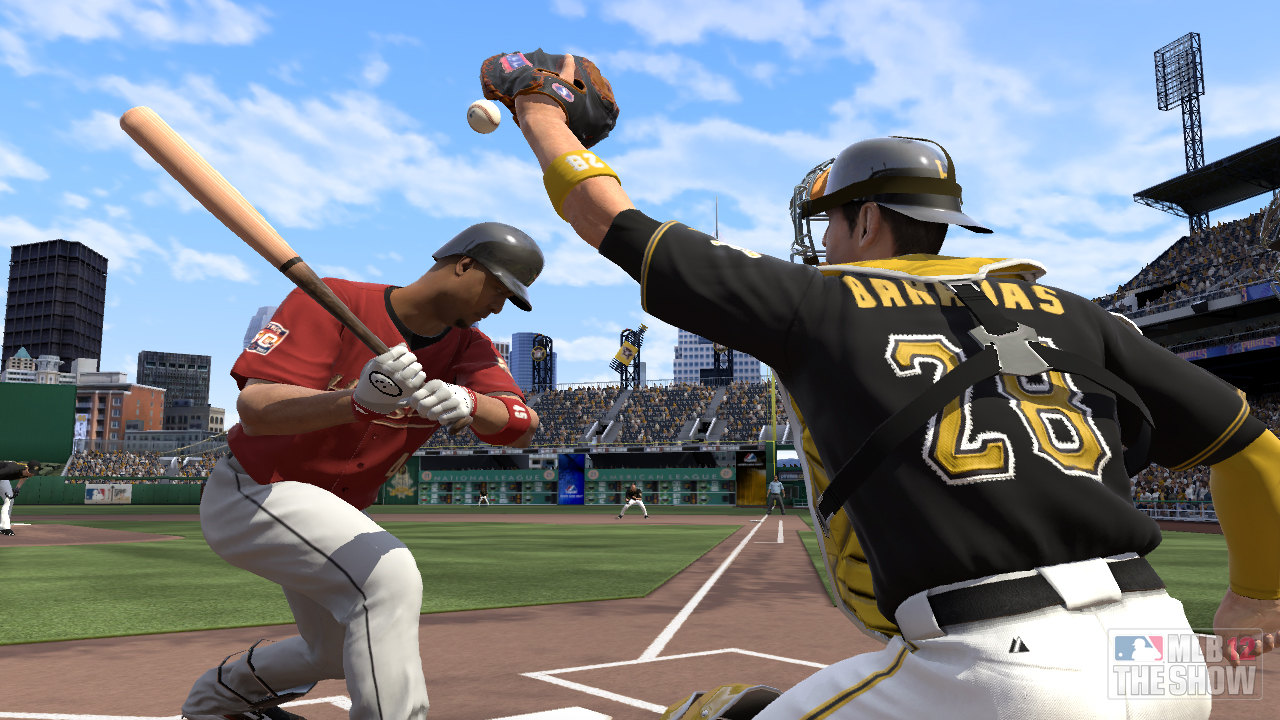 MLB 12 The Show is one of those games you can play for an entire year, and still not get everything out of it. There are exhibit, season, franchise, road to the show, diamond dynasty, and home run derby modes. You can create a player and work your way into the major leagues. You can take your favorite team to the World Series. Want the Seattle Mariners to finally win the World Series? You can do that in this Playstation 3 game. Plus you can make it happen quicker than it will in the real world.

Online modes abound for those who want competition but do not have anyone to play locally. Saves can go to the cloud and they can be shared across the PS3 and the PS Vita. You can take the same game save with you on the go, and then play it again on your PS3. This continuity is a nice addition to the franchise.

If you are new to this franchise then I recommend paying attention to the tutorials. Families can use the Wand and PS Eye, or the classic controller set up. I personally like to use the classic controller set up. This feels more natural to me. Yes I know I get less exercise. MLB 12 The Show has a baseball for a heart. You can not just smash teams. They are very intelligent in how they play you. I learned this over and over again. This was on the easy setting too. The AI in MLB 12 The Show will make you work for it. This adds a very nice layer of realism.

MLB 12 The Show has a neat 3D mode in the form of SimulView. Players will only see their images which makes things very interesting. Sony is using technology to improve the gaming experience. Songs can be turned on and off for those not interested in the jukebox songs included in MLB 12 The Show.

I often wonder how in the world will Sony top themselves. I come away from MLB 12 The Show with the same thoughts. This is an excellent baseball game that families can enjoy for an entire year. I learned to study my opponents and work hard to be successful. These are wonderful lessons that can be brought into our lives.
- Frank
Graphics: 100%
Sound: 96%
Replay/Extras: 100%
Gameplay: 92%
Family Friendly Factor: 96%
System: Playstation 3
Publisher: Sony
Rating: 'E'- Everyone
Want more info on this product, or the company that made this product?
Set web browser to:
Link

Got a question, comment, or a concern regarding this review?
Email them to:
GameReviews@familyfriendlygaming.com