Disney Game Kingdom Online
SCORE: 76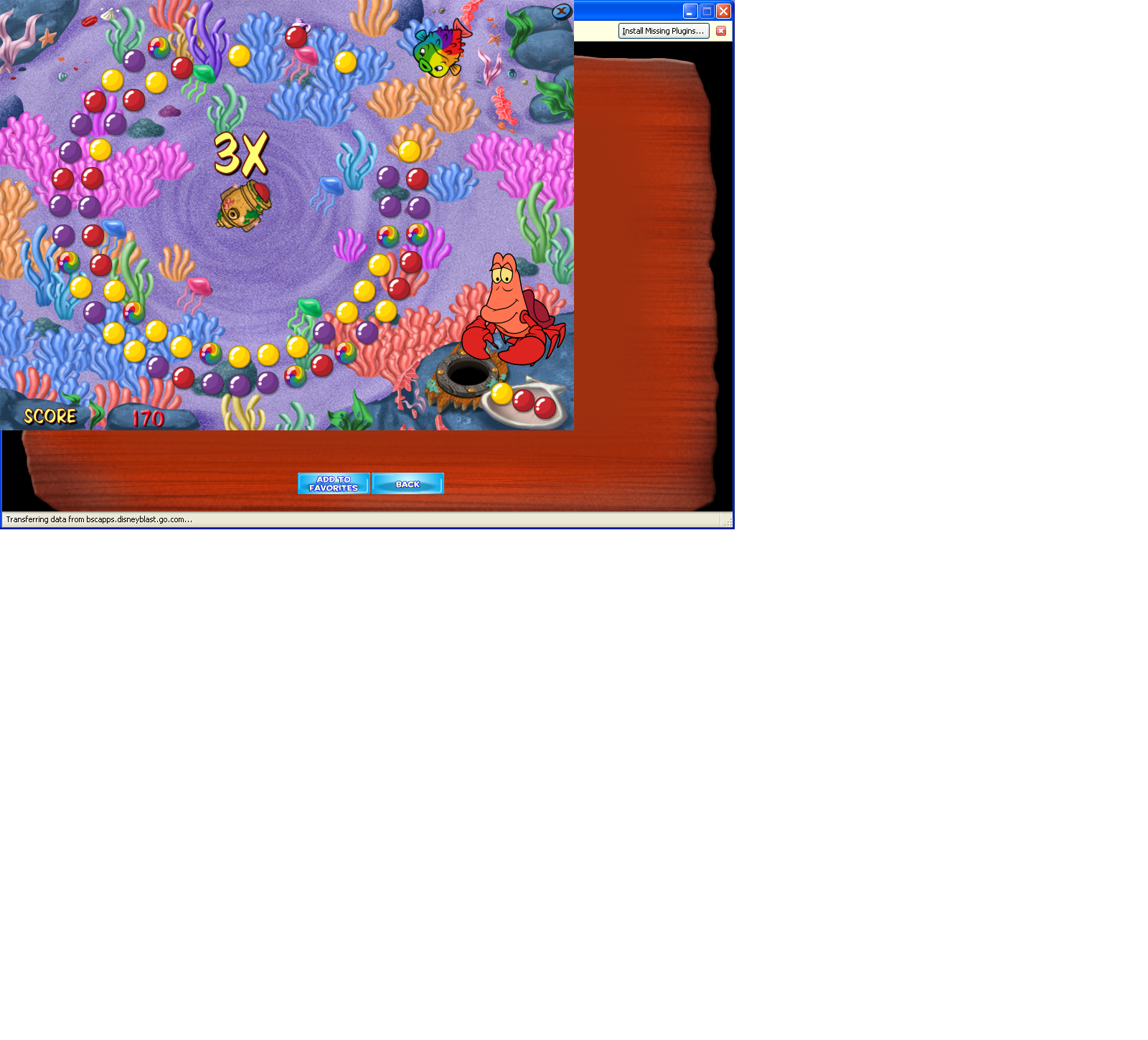 Disney Game Kingdom online is an internet game playable on the PC for ages five through eight. These little games are all age appropriate and they have easy to understand controls. A basic reading ability will help with some of the games, but parents need to be involved with their children's activities. Explaining the directions to a child gives the parent an excuse to see the material for themselves (editor: which is something we strongly encourage at Family Friendly Gaming). I even had my five year old play this game to gauge his responses to the different games.

The visual department of Disney Game Kingdom online is very vibrant, and alive with color. The graphics of many of the games is a little simplistic, but most children in this age bracket will not be fussing over graphical details. There are a few of the games that have some cartoon violence in them like the Incredibles game for example.

The audio section of Disney Game Kingdom online is very pleasant. There are plenty of classic Disney sounds found within these games. All of the music, and sound effects are very crisp and clear. Not only did I find the sounds work well with these games, my five year old did as well.

The games found within Disney Game Kingdom online could be described as mini games. There are enough of them, and they are engaging enough to keep a child busy for quite a few months. Kids can purchase online items after collecting coins from playing games, add to their house, and even get an online pet. The pricing package offered is standard for internet games.

The only qualm I have with Disney Game Kingdom online is the length of loading times at night. A five year old boy has a low attention span as is, and that killed his interest at times. The control schemes for the different games works, and thankfully that was all kept simple. We found the games to be fun, entertaining and generally very safe.

It is nice to see companies actively developing games for children that are safe. There are quite a few different lessons that can be gleaned from these different games, and all of them good ones. If you have young children, and are looking for some safe Disney gaming online, then take a look at this one.
- Yolanda
Graphics: 70%
Sound: 74%
Replay/Extras: 79%
Gameplay: 75%
Family Friendly Factor: 82%
System: Personal Computer
Publisher: Disney
ESRB Rating: 'E' for Everyone

Want more info on this product,
or the company that made this product?
Set web browser to:
Link

Got a question, comment,
or a concern regarding this
review?
Email them to:
craftiemom@familyfriendlygaming.com